WELCOME IN THE NETHERLANDS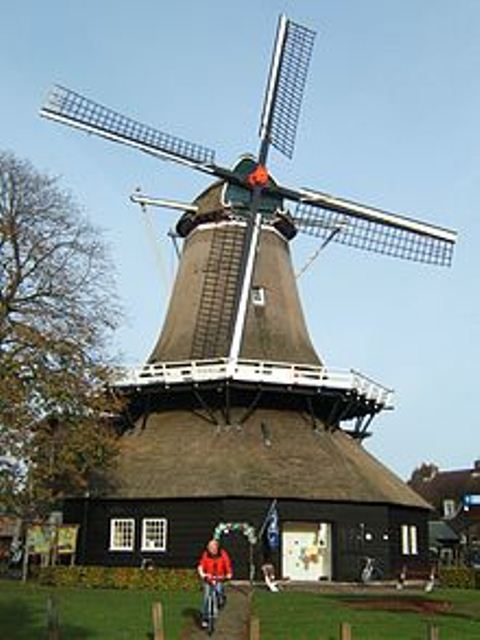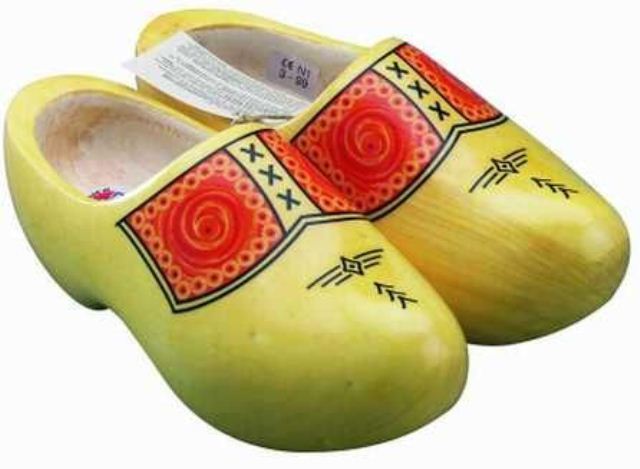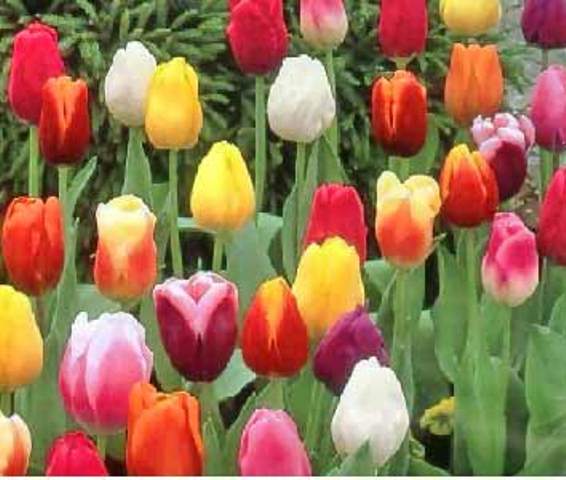 .......with its canals, clogs, tulips, windmills & bikes... The Netherlands occupies an area of 41,160 square kilometers and is home to over 16 million people. Partly reclaimed from the waters of the North Sea, it is Europe's most densely populated country. The Netherlands enjoyed a golden age from around 1580 to 1740, when trade and manufacturing flourished, and the United East India Company and the West India Company sent ships to the Far East in search of spices and other exotic goods, while colonising the Cape of Good Hope, Indonesia, Surinam, the Antilles, and New Amsterdam (now New York). Today, only the Netherlands Antilles is an autonomous part of the Kingdom of the Netherlands. With half of the country lying below sea level, the struggle to keep the North Sea at bay has been a constant feature in the history of this unique country. Disaster struck in 1953, when a high spring tide accompanied by a severe storm broke the dykes in Zeeland. As a consequence 1835 people drowned. To make sure such a tragedy would never occur again, the Delta Project blocked the southwest river deltas using a network of dams, dykes and an impressive 3.2km storm surge barrier.
The Dutch have brought forth many famous painters, including Rembrandt, Van Gogh, Vermeer and Mondriaan. The Rijksmuseum in Amsterdam showcases their works. Amsterdam is one of the world's most interesting cities. With canals and monuments, gabled houses, countless museums, arts festivals, bikes and an irrepressible joie de vivre, you'll want to stay and stay. However, don't ignore places like Delft (home to Delft University of Technology), Leiden and Haarlem with their old canal girdled centres, and The Hague - elegant home of the Dutch government and the Royals. The town of Delft is also famous for its distinctive blue and white pottery. Stroll along the canals, enjoy first-rate beer, hire a bike and explore this ultimate bicycle friendly country.
Capital city Amsterdam
From its earliest days, Amsterdam has been a bustling hub of commerce that welcomed other cultures with open arms. Learn more about this lovely canal-side city, including the rich history and development of its tolerant society. Or jump straight to the modern day and find out about the city's architecture and its colourful neighbourhoods. If you're feeling ambitious, you might even pick up a few words of Dutch!

More information about Amsterdam can be found at: http://www.iamsterdam.com/en-GB/Experience/About%20Amsterdam